Beautiful Gift Ideas For All Your Beautiful Loved Ones. Gifting is a way to remind our loved ones that they are important to us, and we love them a lot. It's just a small gesture to express your feelings without even uttering a word. Beautiful Gifts are the things that remind the recipient of the moment that both of you spend together. It is another great way to make memories.
But with overwhelming options available in the market and on the online shopping websites, it becomes confusing to choose. We have a number of occasions when we are supposed to exchange gifts with each other, and that is the time it becomes very daunting.
Don't worry, we have created a list of gift options for different occasions and for every family. You can read this article completely to know more.
Beautiful Gift Ideas For All Your Beautiful Loved Ones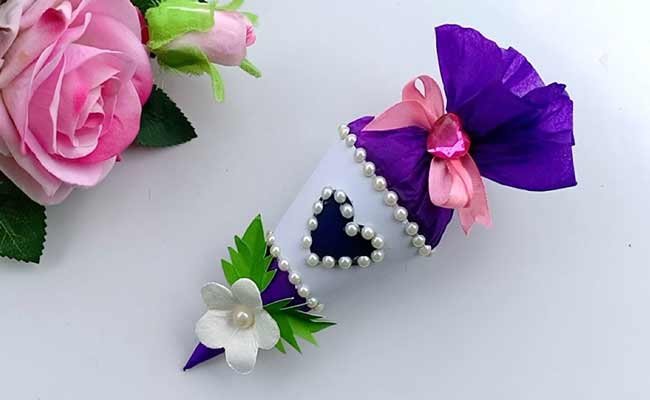 Festive Season-
Festive season is around the corner, and soon markets will be full of gift options for festivals. Diwali, Dussehra, Christmas, the new year are all gifting festivals. For every festival you need to pick different gifts which might cause trouble to you.
For the festive season it's better to go traditional and pick things that your loved one will enjoy. Dry fruits set, snacks combo, elegant and classy show pieces that add character to the house, apparels, jewelries can be the best gifts for every family.
These are options which will suit every relationship of yours. You can get jewelry or apparel for your partner on Diwali.
You can get a showpiece and accompany it with dry fruits for your newly married sister. You can mix and match and create gifts according to your relationship with the festivals.
Birthdays-
Birthdays are the special occasion of one's life, and as a family it becomes our moral duty to make it more special for them. Beautiful Gifts are an essential part of a birthday celebration, and it becomes a memory forever.
Personalized gifts are the best to choose as a birthday gift for anyone in your relationship. You can get a personalized love cushion for your partner with her photographs on it.
personalized wallet for your father with his name engraved is also a great option. A personalized chopping board for your mother with her picture and name engraved is also good as a gift.
Apart from personalized gifts, you can get cakes, flowers, apparels, bags, and handmade gifts for your loved ones as birthday gifts. With an online delivery system, you can get birthday gift delivery at home.
Weddings-
Weddings are an important occasion in one's life. This is the day when two people start a new journey together. For this great occasion you can get meaningful and thoughtful gifts that would remind them of their D-day and you whenever they see it.
Gifts like plants, a polaroid camera, a trip for two, a photo album can be great gifts. Combos are also really trending these days, especially as wedding gifts.
You can choose combos like fitness combo, cake and flower combo etc. You can get these for your bride-to-be sister, cousin, niece or nephew.
Special Days-
Apart from the destined festivals, birthdays and weddings, we have a number of special days throughout the year for every family. Like father's day, mother's day, brother's day, sister's day, valentine's day, etc.
On all these occasions we can make our loved ones feel special by giving them some gifts that they will always cherish. You can get a family portrait for your grandparents on grandparents day, a spa kit for your partner on Valentine's day or a gadget for your techno-freak brother.
You can get kits as well for your loved ones like fitness kit, yoga kit, makeup kit, skincare etc. They can be great birthday gift options as well. For birthdays you can accompany them with a birthday flower bouquet.
I hope you got ideas for gifting in terms of relations and occasions. So now don't waste your time searching for gifts and don't forget to get gifts for your loved ones on different occasions. Hope you enjoy reading our article Beautiful Gift Ideas For All Your Beautiful Loved Ones.